Outbraking - Early Access
05.Feb 2022 - 5 Min read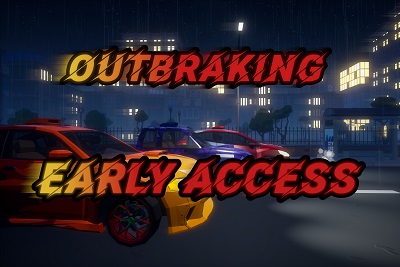 Hey,
In the last weeks, I was thinking about the release of the Game and how to continue with it.
As you can already read from the title, I've decided to start with an early access, beginning on the 31st of March, 2022.
It will be available on Elixir and Steam from the start.
I am also trying to get the game released on Oculus, but the validation there is a bit longer so it might come a bit later.
Before the start of early access, I'll also post some new Trailers and updates Screenshots, because since the announcement there has been a lot of changes in the graphical style.
After the 31st, there will be more updates coming to Outbraking as well as the possibility for you to test and report feedback for me!
I'll inform you once there is something new for you to see.
Thanks,
André